It's time to move on.
FNBM is the right choice.
It might be time to break up with your current banking partner. Local banking. Local decisions! First National Bank of Michigan is local, responsive, and committed to our shared community and prosperity.
Your money is valuable, and so is your time. At First National Bank of Michigan, we understand the importance of being connected to your banker and them knowing you as a person, rather than your account number.
Our team takes the time to listen and get to know you, and cares about more than just your financial statement. We're invested in you and the relationship we build together. As a local, customer-focused bank, we keep your best interests in mind.
We pride ourselves on delivering personal attention and exceptional financial solutions for both your business and personal needs.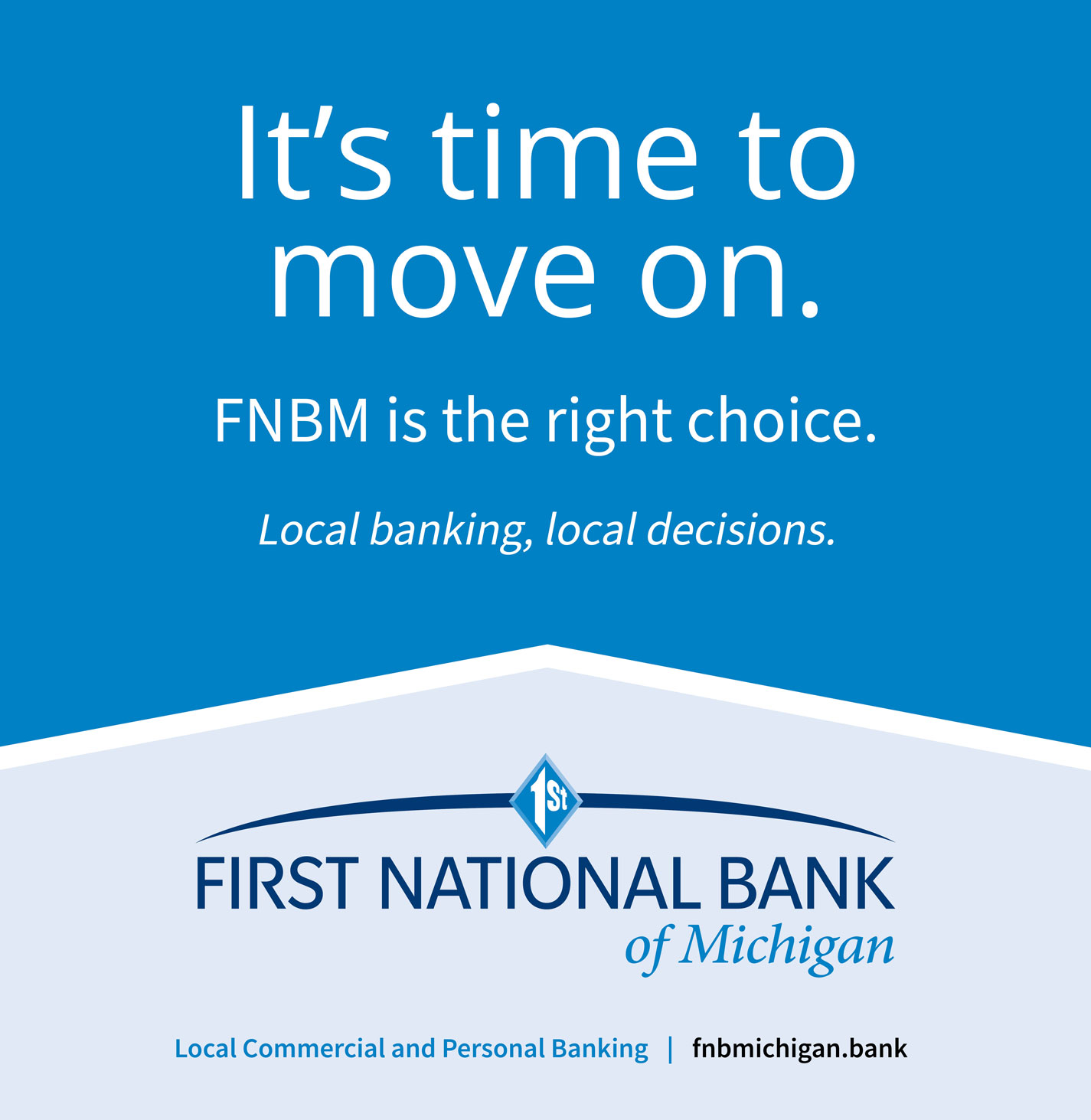 Meet Your Commercial Banking Team
Discover why local banking solutions matter by switching to First National Bank of Michigan.
Banking That Fits Your Needs