Edward B. Montgomery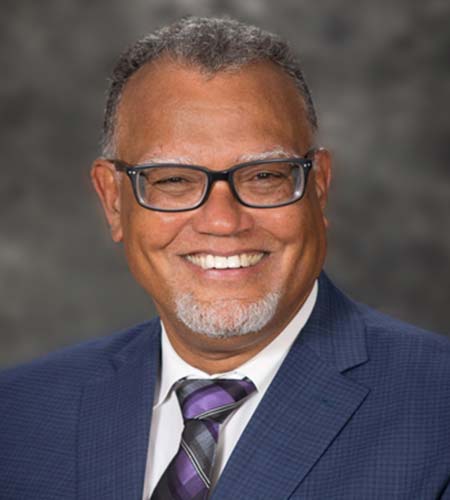 Director
About Edward
Experience
Became the ninth President of Western Michigan University in August 2017.
Earned a Bachelor's Degree in Economics, with honors, from Pennsylvania State University and both Master's and Doctoral Degrees in Economics from Harvard University.
Has held faculty positions at Michigan State University, Carnegie Mellon University, and the University of Maryland.
Served as founding dean and professor of economics at Georgetown University's McCourt School of Public Policy.
In 2011, elected a fellow of the National Academy of Public Administration.
Since 2006, he has been a fellow of Stanford University's Center on Poverty and Inequality.
Inducted into the American Academy of Arts of and Sciences in 2019
Previous member President Barack Obama's Auto Task Force and led the inter-agency White House Council for Auto Communities and Workers.
During President Clinton's administration, served as Chief Economist, then Counselor and Assistant Secretary for the Department of Labor, before being named Deputy Secretary of Labor.
Research associate at the National Bureau of Economic Research.\ for more than two decades.
Serves on the board of directors of the Center for Law and Social Policy and Southwest Michigan First.
Serves on the Committee on Economic Statistics for the American Economic Association.
In 2022, named one of the top 10 most influential Black economists from the last 30 years by Academic Influence.