Careers
Join the FNBM Team
First National Bank of Michigan careers are an opportunity to be part of a family-friendly team of professionals dedicated to service within their community. We offer a competitive compensation package and provide a path for professional networking, growth, and advancement.
Together, our staff currently gives back to more than 150 area organizations. We believe a healthy community depends on the positive contributions of its members, and that's why we encourage collaborations between our bank, organizations, and members of the community.
Current Job Openings
Teller-Holland – The Teller is responsible for providing a high degree of professional customer service to our customers while performing accurate and efficient financial transactions. The teller will provide resolution to customer requests and is responsible for recommending solutions and services in an effort to grow and retain First National Bank of Michigan customer relationships.
Personal Banker-Grand Rapids – Personal Banker is responsible for developing a positive rapport with customers, performing accurate and efficient financial transactions, and providing resolutions to customer requests. This position is responsible for and opening new accounts and cross selling additional products and services in an effort to grow and retain customer relationships. The Personal Banker provides leadership for the Teller staff and will assist with mentoring and training. The Personal Banker performs a leadership role in supervising the operations within the branch.
Relationship Manager-Holland – The Relationship Manager is responsible for originating a profitable portfolio of commercial and business loans, with the overall objective of increased asset quality, and to develop new business relationships while expanding individual business portfolios.
The Relationship Officer will cross-sell the entire bank and work with business line partners to service and expand relationships.
Commercial Loan Assistant – The commercial loan assistant is responsible for managing a commercial loan transaction from post approval through post close. The commercial loan assistant is the central contact for internal and external resources during the loan transaction, ensuring documentation is correct, accurate due diligence is performed, and the loan closes quickly and efficiently. This position reports to the Loan Operations Manager but works closely with commercial relationship managers, the credit department, loan operations, and other internal departments to guarantee a smooth and efficient loan transaction. The commercial loan assistant must possess a complete understanding of the entire loan workflow and exhibit first class professionalism and customer service when working with internal and external customers.
Benefits
FNBM offers a competitive compensation package and opportunities for professional networking, growth, and advancement.
Careers with FNBM include:
Health, Dental, and Vision insurance.
Paid Time Off (PTO).
Flexible working options.
Life insurance.
Short-term disability.
Long-term disability.
Retirement benefits.
Financial planning resources.
What Employees Are Saying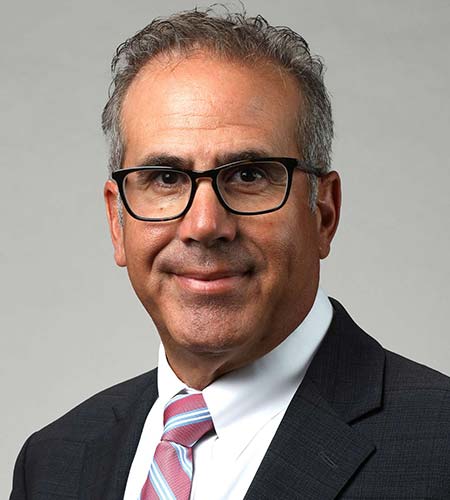 "Deciding to join First National Bank of Michigan was one of the best moves I ever made in my career. Coming from a larger competitor where your opinions and ideas were not heard to join an institution that not only hears your ideas but asks you how we can implement them has been a blessing. FNBM is committed to giving back to the local communities we serve which is a great feeling of pride as an employee. Being a small community bank gives us the flexibility to make changes quickly and listen to our employees who are the ones making a difference each day."

– Gregory C. Accardo
Senior Vice President, Market President, Holland
"I love working at First National Bank of Michigan. It really has that hometown bank feel, and the atmosphere here is warm and welcoming. At FNBM, I can focus on the customer and their needs, instead of focusing on a sales goal."

– Tamara R. Brown
Teller, Kalamazoo
Diversity, Equity & Inclusion Statement
At First National Bank of Michigan, "Together, We are First" is more than a tagline. To be "Together", we fully believe that each individual has a different life experience. We must respect and embrace the diverse backgrounds of all and strive to address and eliminate any conscious or unconscious biases that exist.
In doing so, we promote an environment free of discrimination, which allows individuals to be true to their authentic selves. These actions stimulate critical thinking, strengthen communication, and inspire employees to help deliver on the core mission and values of First National Bank of Michigan.
We are committed to building:
A diverse and inclusive workforce.
Respectful communication and teamwork amongst all.
Work/life balance that respects the needs of our employees.
Continuous opportunities to learn and grow together.
First National Bank of Michigan is an Equal Opportunity Employer.