Online Banking
FNBM's online banking program allows you to view your balances, make transfers, and pay bills from your computer.
Talk to a customer service representative
to sign up.
To help ensure your online banking experience is easy and convenient, we've provided answers to frequently asked questions. If you have additional questions, please visit or call one of our local branches. Our staff will be happy to assist you.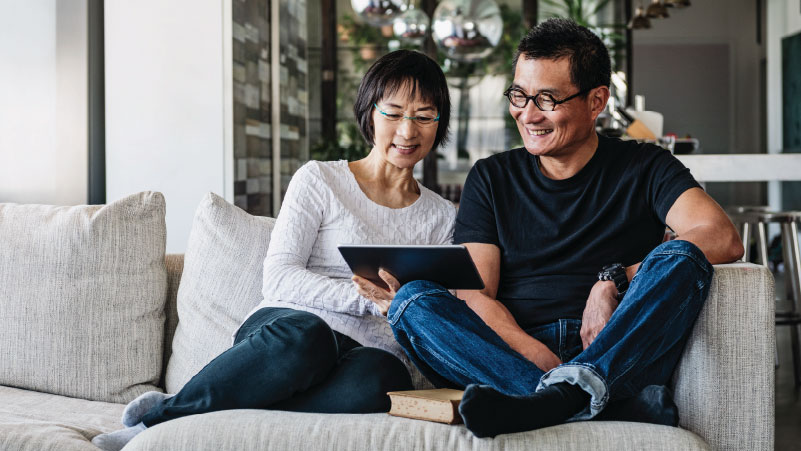 FNBM Online banking FAQs
What is FNBM Online banking?
First National Bank of Michigan offers customers access their banking accounts online. Via the internet, you have the ability to view balance information, perform account transfers, retrieve statements, download account history and transactions, stop payments, and more.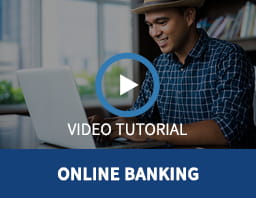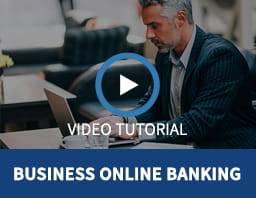 Does FNBM Online banking cost anything?
No. Online banking is free with any personal or business account at First National Bank of Michigan.
Which of my accounts can be accessed in FNBM Online banking?
With FNBM Online banking, you can access your checking accounts, savings accounts, money market accounts, certificates of deposit (CDs), individual retirement accounts (IRAs), loans and lines of credit.
How do I get started with FNBM Online banking?
We recommend viewing FNBM Online banking with the most current releases of Chrome, Firefox, Safari, or Edge. Using older browsers may result in limited access to services, disabled functionality, or diminished security.
Please visit one of First National Bank of Michigan's locations and we will assign you an initial Online banking ID and password for first time login. Once you sign into FNBM Online banking, you will be prompted to change your password. Remember, NEVER SHARE your password.
Will you help protect my banking information?
Yes. First National Bank of Michigan follows strict standards to protect your online banking information.
Those standards include ensuring that:
Your banking information will never travel the internet without encryption protection.
Login sessions have a time-out limit. Once you reach this limit, you will be required to login again.
FNBM Online banking password guessing is impeded and reported.
First National Bank of Michigan continuously develops and implements security enhancements to our online banking system.
What should I do to protect my account and personal information when I'm banking online?
Memorize your password. Your ID and password authenticates this information when you begin an online banking session with First National Bank of Michigan.
For additional security:
Change your Online banking password regularly for added security.
NEVER use the "save password" option on your computer.
NEVER write down your password or reveal it to anyone.
Log-off online banking by clicking on "Exit" in the top, right-hand corner. When banking online, keep in mind that you might not always be at your computer. That's why it's important to log off by clicking "Exit" whenever you're finished banking or if you leave the room for a few moments. For your protection, First National Bank of Michigan will automatically log you off after 10 minutes of inactivity.
Use the built-in security features of your browser. Selecting certain security settings and options will help protect your privacy and the privacy of your accounts.
If you feel your Online banking ID or password has been stolen or compromised, contact us right away.
What should I do if I forget my ID or password?
Contact First National Bank of Michigan and our staff would be happy to assist you. After we properly identify you, we will give you instructions regarding your Online banking ID or password. You can also set up a secure password retrieval process.
From which accounts can I transfer funds through FNBM Online banking?
You may transfer funds from a savings, checking, money market account, or line of credit to a loan, line of credit, savings, checking, or money market account. CDs and IRAs only have viewing capabilities.
How late in the evening can I make transfers?
The transfer cut-off time is 5 pm EST, Monday through Friday, and does not include holidays or bank-declared holidays.
If I get an error message during the transfer, what should I do?
Before immediately "reloading" the transfer, check the account the transfer was drawn on, and then check the account status of the account where the funds were transferred. If no debits or credits appear on your accounts, the transfer was incomplete. Only then should you "reload" the transfer.
How current is the account information I access through FNBM Online banking?
Account information is real time. When transfers are made online, the debit and credit will appear in each account once a confirmation number is given by the system. If you make a withdrawal at an automated teller machine (ATM) or use a debit card, the information is posted to your account as soon as First National Bank of Michigan receives the data from either the ATM vendor or merchant.
If I open a new First National Bank of Michigan account, when can I start using FNBM Online banking for that account?
If you registered for FNBM Online banking when you opened your account, you'll be able to access your information the next business day.
Can I download my account information into financial management software?
Yes. You can download your account information to Quicken, QuickBooks, or a spreadsheet program such as Excel. The information may also be saved as text and exported to your favorite word-processing software.
How much history is available to view?
FNBM Online banking includes 60 days of transaction history and 12 months of statement history.
Bill Pay Users
Scheduled payments in Bill Pay have processed as usual. All payee information and scheduled payments have carried over to the new systems. Bill Pay History will not be carried over.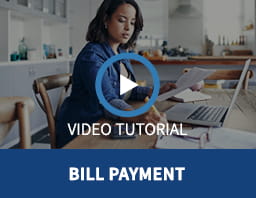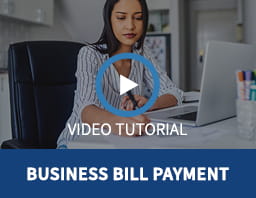 What are ACH Services?
Electronically transmit and collect funds safely and securely for direct deposit of payroll or vendor payments with ACH services and direct deposit. For more information, please refer to the ACH Returns/NOC Reporting Client User Guide.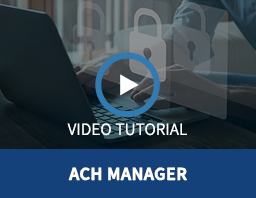 Soft Token Users
For instructions on activation and use of soft tokens, please read our All-in-One Soft Token Guide.


What is Remote Deposit Capture?
Remote Deposit Capture allows business to make deposits without leaving the office. Perfect for businesses that process several checks each day.
For more information, please refer to the Remote Deposit Capture Quick Guide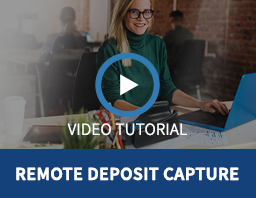 How does Positive Pay work?
Positive Pay is a fraud prevention tool. FNBM allows you to electronically match checks written from a checking account with those clearing the account.
Please refer to the Positive Pay Best Practices Guide