Investor Relations
Personal & Long-Lasting
First National Bank of Michigan and its holding company, First National Bancorp, Inc., believe in maintaining excellent investor relations. We are proud of our local emphasis as a full-service commercial and personal bank headquartered in West Michigan.
Founded in 2006, First National Bank of Michigan currently operates six full-service locations in West and Mid-Michigan and a Northern Michigan Loan Production office in Traverse City. We offer the sophistication of a big bank with the heart of a community bank while delivering exceptional and customized financial solutions.
Top Commercial Ranking
First National Bank of Michigan continues to receive top rankings among Michigan commercial banks as determined by independent groups such as the Financial Management Consulting Group and Bauer Financial.
Consistent rankings of four to five stars from Bauer Financial's Star Ratings means that First National Bank of Michigan has a quality loan portfolio. It also means that we have strong earnings – which makes it possible to expand our loan portfolio.
A strong bank is able to have stronger impact on the community. Read the latest Bauer Financial Report.
Stock Information
Historic Stock Prices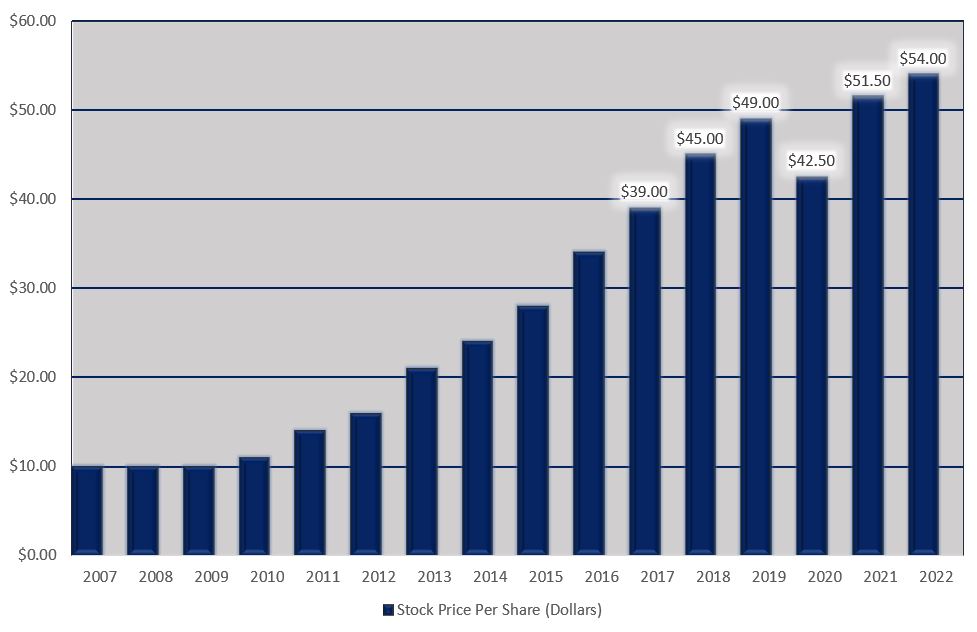 Annual Meeting Materials