Friedland Industries
September 27, 2020
A Banking Relationship That Gives Back
Friedland Industries, Inc. separates, cleans, shears, shreds, and bales everything from steel and copper to aluminum and paper. Materials are manufactured into products that can then be recycled by sending them to various mills to be re-melted or re-pulped and made into something new. What's more, this 130-year-old scrap-processor is no stranger to giving back whether its to the planet or Lansing Old Town.
Like this environmentally astute business, First National Bank of Michigan shares a love for both building and sustaining the community. Theyre locally minded and people-focused, said Friedland Industries President Larry Bass, who partnered with First National Bank of Michigan for financial and treasury management services.
Patty Barnas is close by, understands what we do and is very responsive, he added. I appreciate how involved Patty and First National Bank of Michigan are in this community, its local companies like ours that have a positive influence in the area.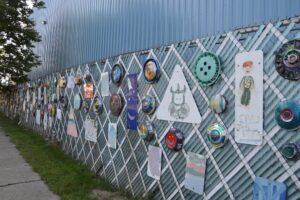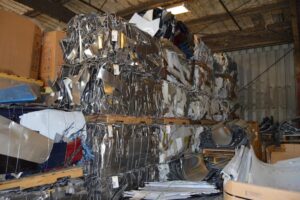 Posted in Customer Focus